Showing 10 of 18 results
bund

For everyone
30 Oct 2023
German Psoriasis Day in Munich: Experts present latest research on stigma and well-being at World Psoriasis Day 2023.
eadv2023 rs jt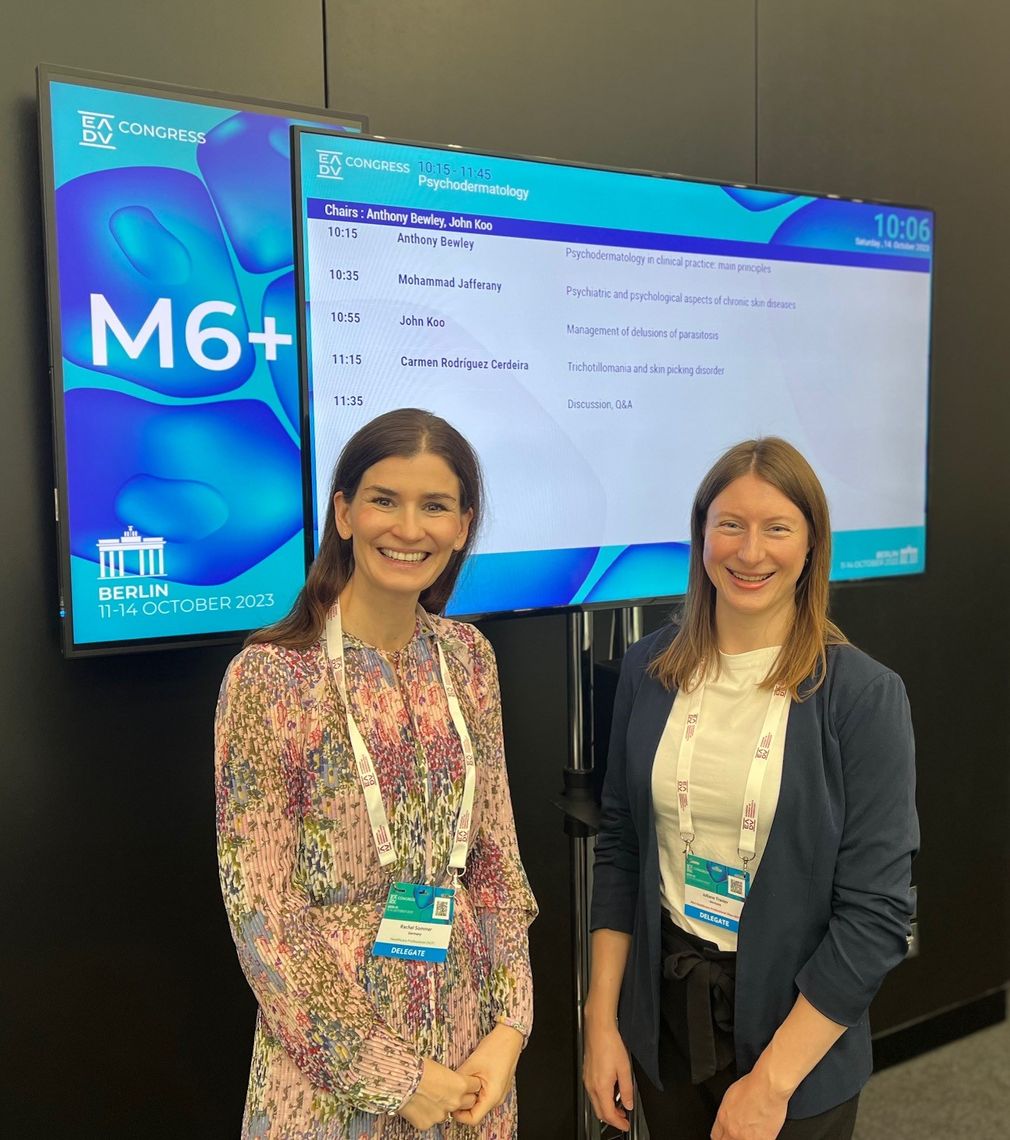 For Researchers & Clinicians
15 Oct 2023
Last week we visited the EADV in Berlin and really enjoyed the exciting presentations and the valuable exchange with colleagues.
dkvf

For everyone
8 Oct 2023
Last week we were represented at the 22nd DKVF in Berlin with three presentations on our stigma research.
APD_Rachel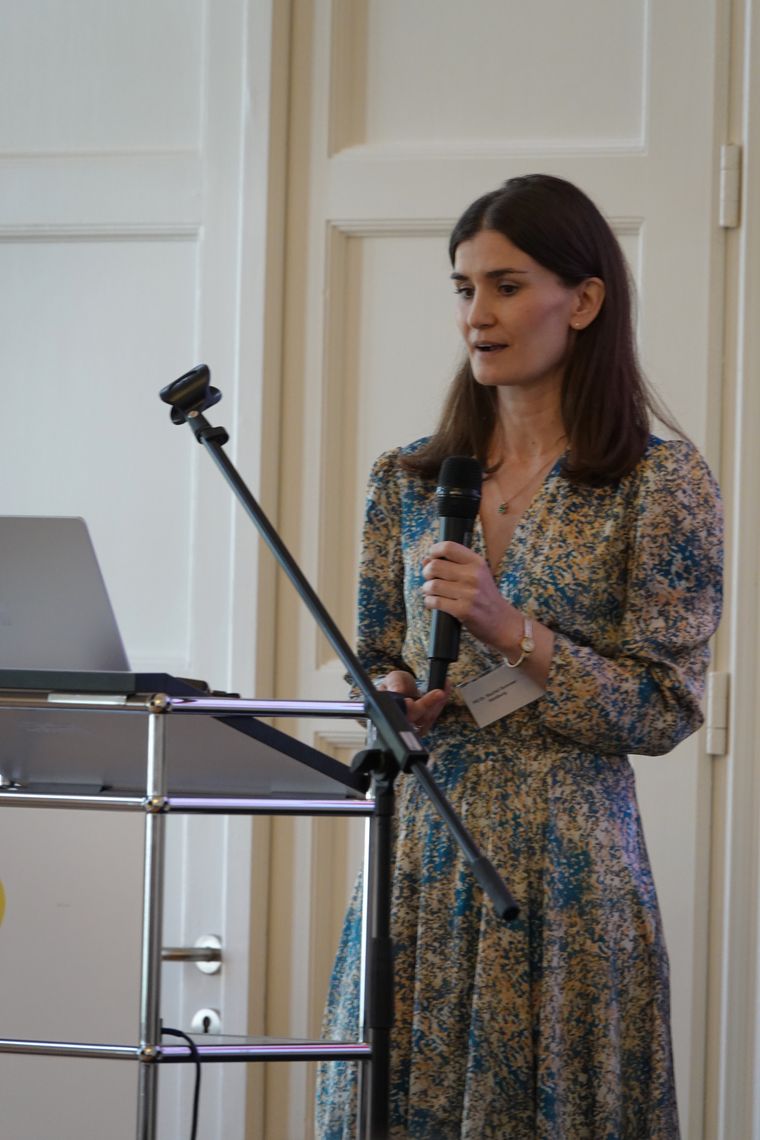 For everyone
24 Sep 2023
We're glad to have been part of the wonderful 10th PsoNet/InflaDerm Münsterland Convention and the 29th Annual Meeting of the Working Group Psychodermatology on 22-23 September.
ehps picture

For everyone
10 Sep 2023
In the beginning of September we presented some of our current projects at EHPS 2023 in Bremen, Germany.
medthority logo

For Researchers & Clinicians
9 Aug 2023
We are delighted that PD Dr. Rachel Sommer has been asked by medical education platform, Medthority, to discuss patient wellbeing in Psoriasis.
erasmus mc esdap 2023
For everyone
22 Jun 2023
Our attendance at the 20th congress of the European Society for Dermatology and Psychiatry
ddg tagung 2023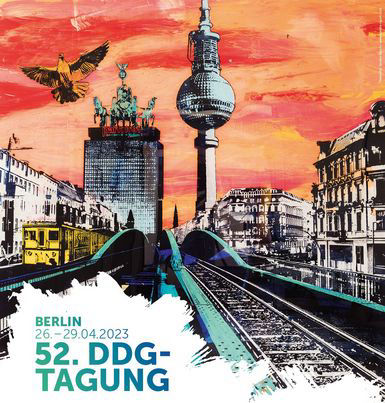 For everyone
11 May 2023
Learning, brainstorming, networking - 3 exciting days at the DDG
ddg tagung 2023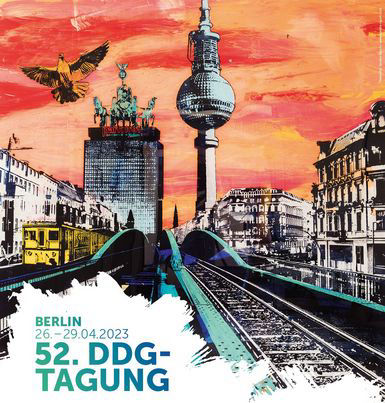 For Researchers & Clinicians
24 Apr 2023
We are looking forward to meeting you at the 52nd DDG conference in Berlin!
logo cmewelt 164
For Researchers & Clinicians
3 Apr 2023
Would you like to learn more about people-centred care in chronic skin diseases? PD Dr Rachel Sommer's CME module on dermatology provides a comprehensive overview of the concept of value-based medicine and the dimensions of patient-centredness and shows how people-centred care can be implemented in dermatology.
Thank you for your response
I am...