Showing 40 results
22 12 07 11 haut update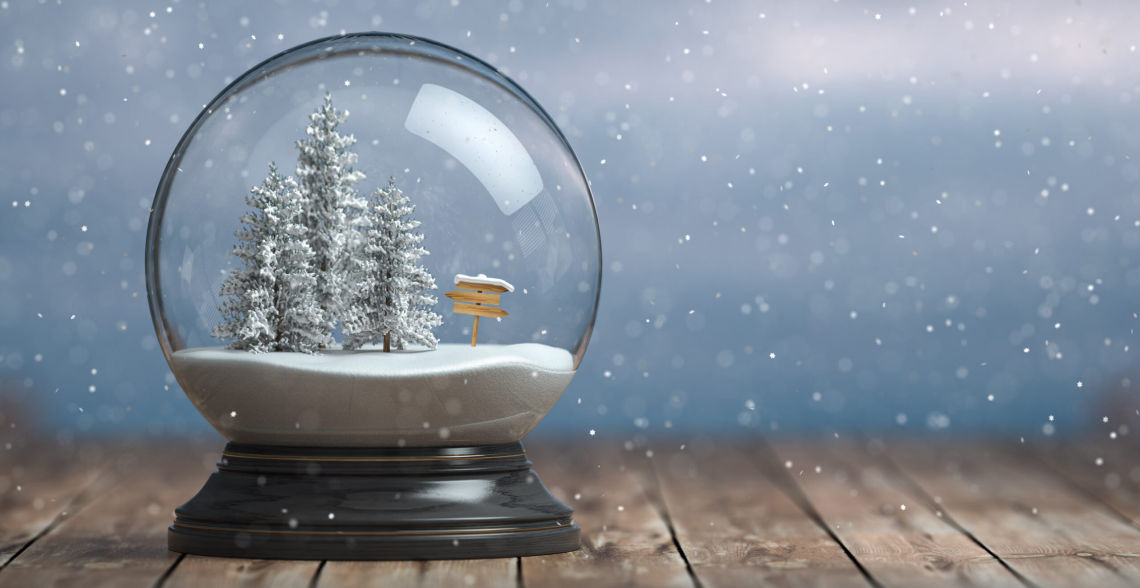 Merry Christmas snow globe with fri trees on winter snowfall background. 3d illustration
For Researchers & Clinicians
Today's events
6 Dec 2023
17:00 - 19:30
Erika-Haus (W29), UKE | Martinistr. 52, 20251 Hamburg, Germany
thumbnail mfa veranstaltung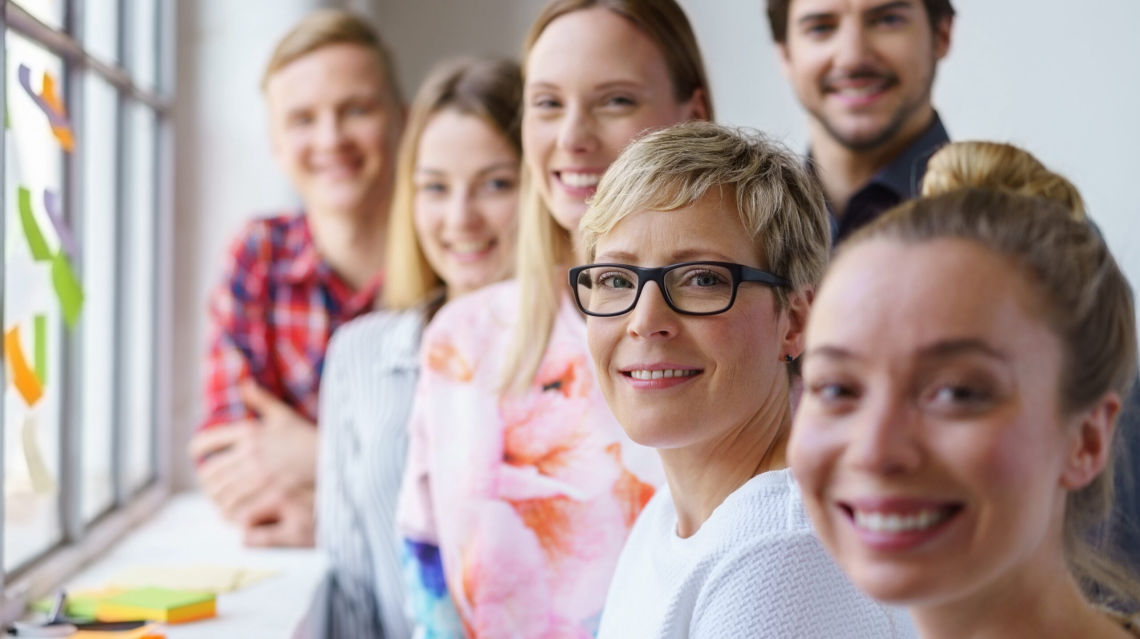 team in einem workshop
For Medical Assistants
Past events
24 Nov 2023 - 25 Nov 2023
Holiday Inn Hamburg, Überseeallee 15, 20457 Hamburg
fotolia 94652627 kasto xl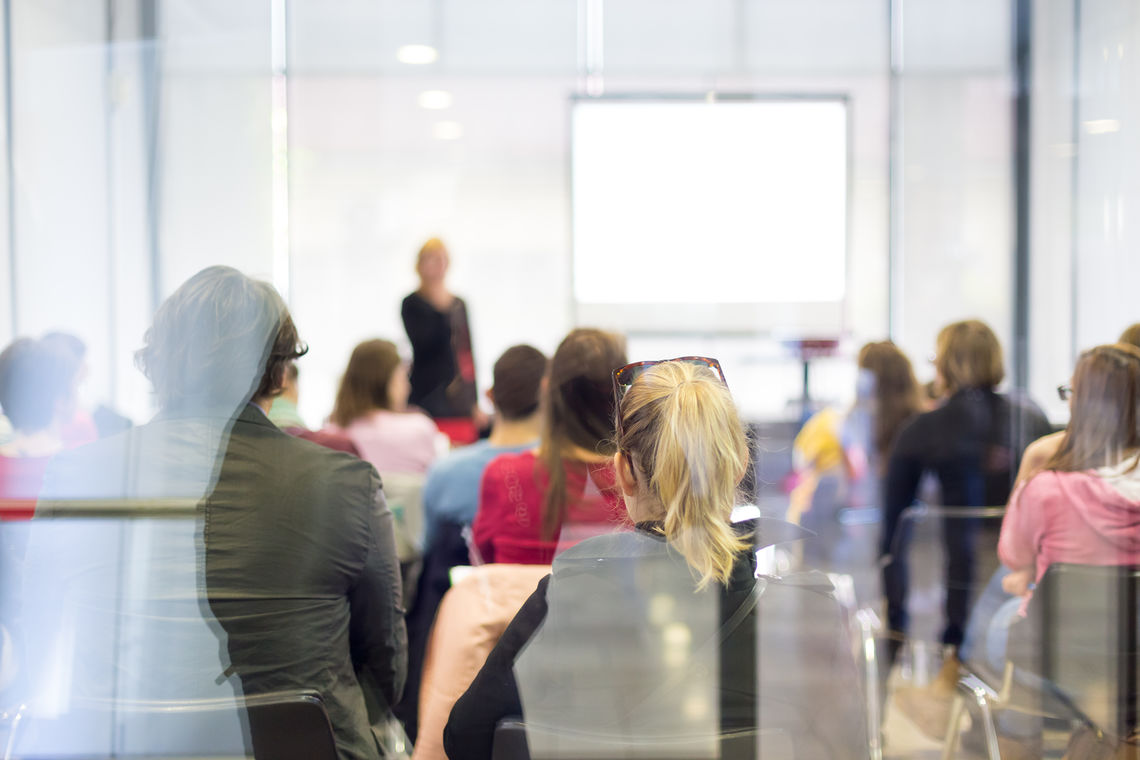 For Researchers & Clinicians
Past events
17 Nov 2023 - 18 Nov 2023
13:00 – 19:00
Holiday Inn Hamburg Überseeallee 15, 20457 Hamburg
Past events
15 Nov 2023
17:00 - 20:00
Online Webinar
logo vdbw
For Researchers & Clinicians
Past events
6 Nov 2023
18:00 to 19:30
Fortbildungsakademie der Ärztekammer Hamburg Weidestraße 122 b, 13. Etage
o10 20181008 3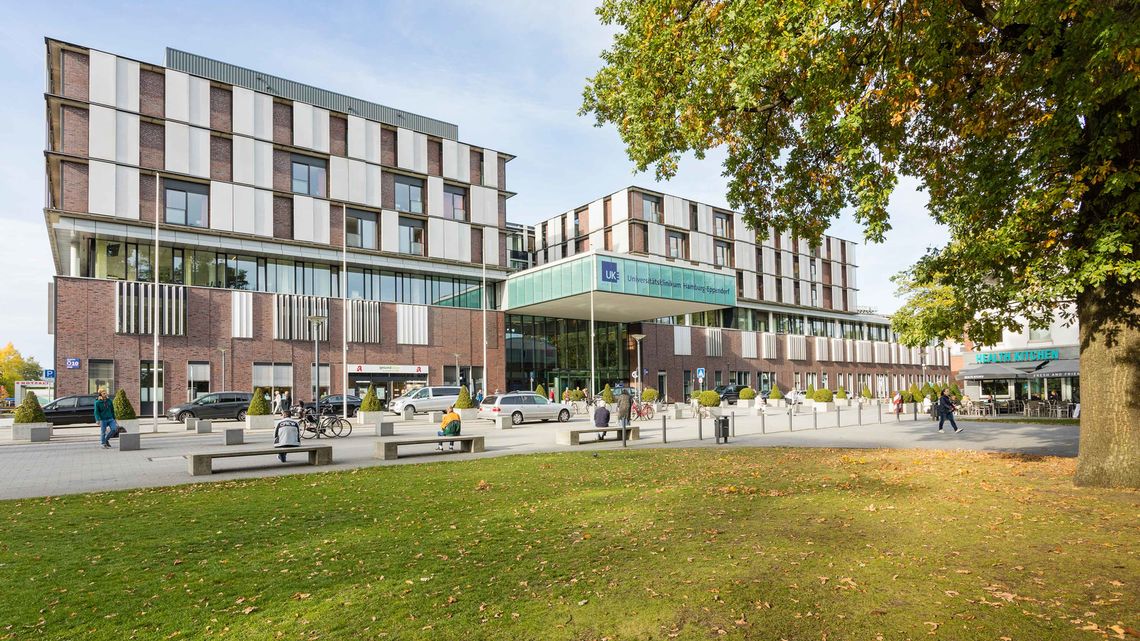 For Patients
Past events
26 Oct 2023
18:00 - 19:45
Online / Webinar
screenshot 2023 05 11 at 09 13 15 eadv congress 2023 eadv congress berlin 2023

For Researchers & Clinicians
Past events
The EADV Congress is the annual international Congress for the latest scientific advances and research in Dermatology & Venereology. Bringing together healthcare professionals, organisations and industry from around the world to maximise impact, this is your opportunity to be at the centre of dermatology and venereology research.
11 Oct 2023 - 14 Oct 2023
Berlin, Germany
dkvf

For Researchers & Clinicians
Past events
The motto of this year's DKVF is "Health Services Research – Motor of Evidence-Based Health Policy".
4 Oct 2023 - 6 Oct 2023
Berlin, Germany
bad bentheim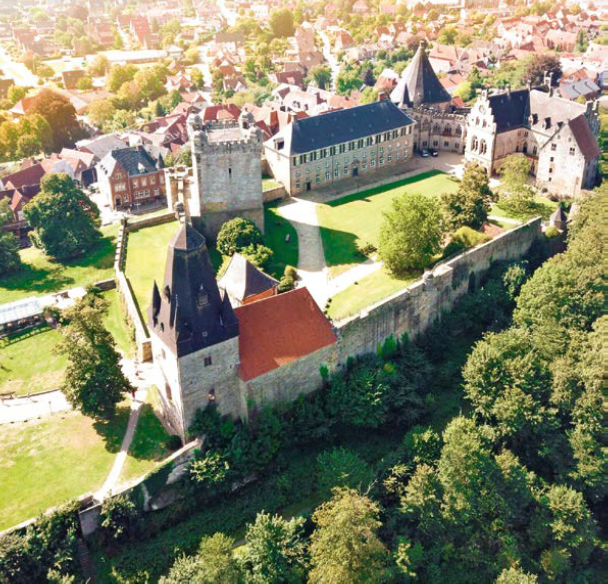 For Researchers & Clinicians
Past events
22 Sep 2023 - 23 Sep 2023
Bad Bentheim, Germany
23 09 20 haut update spezial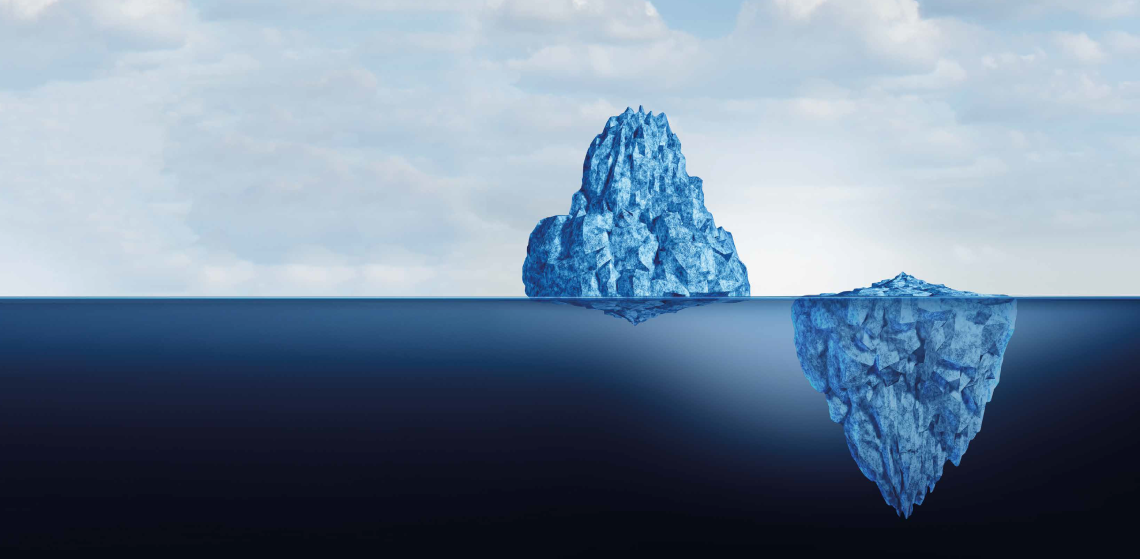 For Researchers & Clinicians
Past events
20 Sep 2023
17:30 - 19:30
Online Webinar
Past events
20 Sep 2023
17:00 - 20:00
Online Webinar